About us
SIR JOHN STEWART OF BONKYLL'S PATRILINEAL DESCENDANTS PROJECT.
This project concerns researches on Y-Chromosome, and especially Y-SNP S781 downstream mutations.
Disclaimer : The condition for joining this project is to be tested positive for Y-SNP S781.
Click on the image below if you want to see a web site about Sir John Stewart of Bonkyll and his descendants.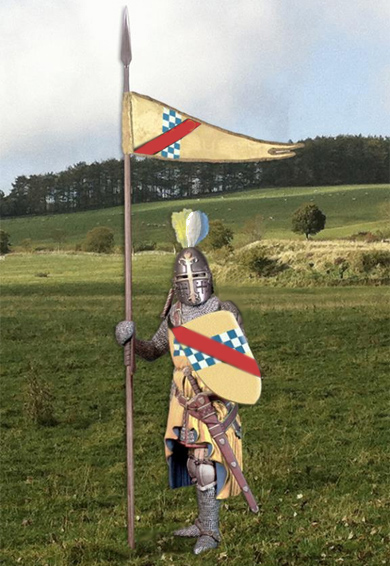 Arms of Sir John Stewart of Bonkyll