About us
Cotter Family Project
Clann Choitir Go Brách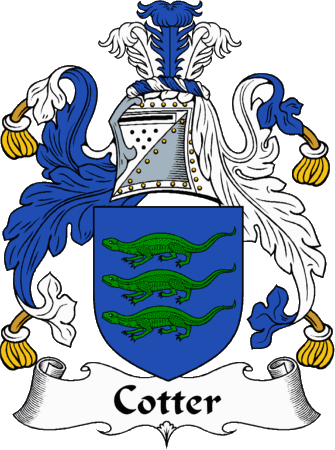 The name Cotter has developed from MacOitir, after a common Norse name. In particular, links have been made to Ottar, a Viking Chieftain of the late 800s from North Norway, although he predated Irish surnames by about 300 years. Historically, Cotters are associated with Cork city, Isle of Man, and the Hebrides, all settled by Vikings. However, as MacLysaght pointed out, holders of some other Norse-origin names actually have paternal Gaelic ancestry.

Historical maps of the 1800's show four rough clusters of Cotter households, in east Cork, west Cork, Kerry, and Clare, plus a smattering north of Dublin.
This DNA study of Cotter surname holders seeks to find a geographical origin, whether Norse or Gaelic or whatever else comes up. We will group Cotters into branches of common ancestry, seeing if they fit into or across the historical clusters.